CATEGORY luminary
Get Your AM Caffeine Fix at Ceremony Coffee
Posted September 11th, 2019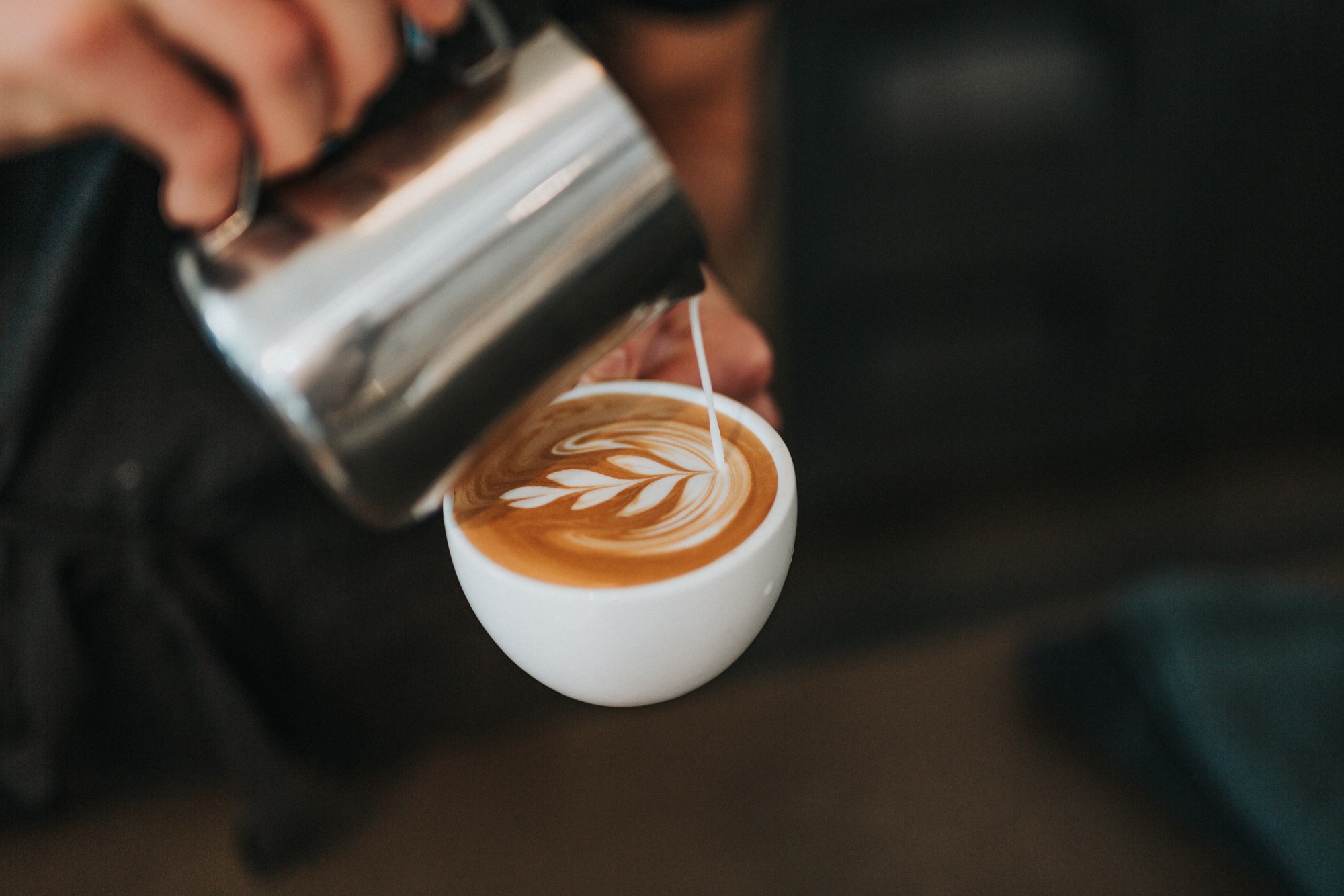 Good news! The latest iteration of Ceremony Coffee just opened in the Cross Street Market, and might be the most beautiful of all the spaces. Expect a bright and clean seating area, lots of space to work or relax, and most importantly, the same high-quality menu that Ceremony Coffee is known for.
Come in soon to try the summer signatures like Good Vibrations (nitro cold brew with blueberry lime reduction) and Queen Anne (summer blend with fresh basil and hibiscus tea lemonade) before the disappear, but stop back again soon for the fall favorites sure to be your new standbys. There is also plenty to eat as well, like matcha overnight oats or daily breakfast muffins. The all-day menu has bowls, toasts and hot, pressed sandwiches full of good-for-you ingredients. Any trip to the Cross Street Market should have Ceremony Coffee as the first or last stop.
The doors open bright and early at 6:30 a.m. (8 a.m. on Sundays) for your first satisfying cup of the day.
Back To Blog